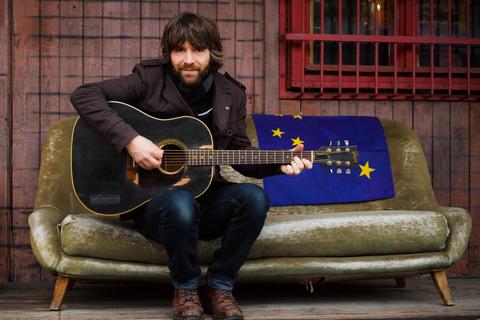 Tim Easton's new song from SXSW 2014
March 12, 2014
At The Subway Sessions,Tim Easton created a new song with SongCraft Presents' Ben Arthur called "Love Will Change The Song You Sing". Hear the process as Tim brings to life a brand new campfire classic! You can also see a video from the session below.
Hear this segment now ›
Many thanks to our sponsors for our SX stuff...
Subway
,
File Under Music
and
Taylor Guitars
.